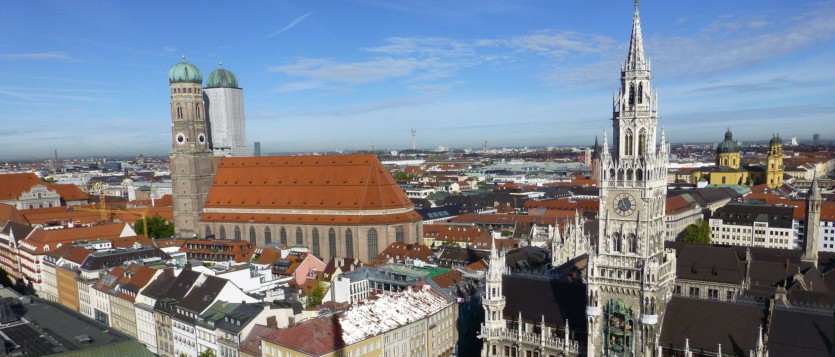 Some days ago the #SAPCXLIVE took place in Munich. For me long expected to see what SAP is doing around CX. All in all a great event at the right time where CX importance is growing quickly.
I have had the chance to talk with SAP, partner and also other visitors…. and met some well know friends over there.
Paula Hansen, Chief Revenue Officer for CX, expressed in here keynote the importance of CX and explained why… Customer decide their buying decision not any longer based on product quality or price, they value their experience with a company much higher. Every touch point, every moment…. the entire Customer Journey needs to be in focus. SAP also addressed the silo topic. A customer doesn't care about silos any longer. Silos can destroy any Customer Experience.
Customer Experience at SAP includes the products around C/4HANA like Marketing Cloud, Commerce Cloud, Customer Data Cloud, Service Cloud, Sales Cloud and Qualtrics. Products I need to have a deeper look into in future.
I was surprised by the power of the event, the people and SAP as a whole. While it was just a first impression for me, I will definitely keep an eye on what SAP is doing here in future.