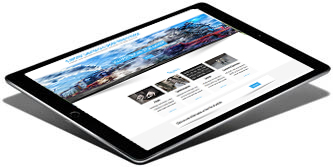 ---
In case you missed the latest newsletter, here are the most recent articles…
Data-driven customer experience puts the customer first, delivering exactly what they need at just the right time.
Transformation requires the right vision on top, but takes place bottom up. It is a huge process which break up silos, silos in mindset, structure (departments) and data. Business consulting is often coming in and companies fail later on.
A great view on a hype topic by Nicole France… Do we really need to know everything about customers?
There is light which guides us on the right way. While we are in our day-to-day business there is something going on in the background. The role and acting between a company and the customer is changing… through every business and all industries.