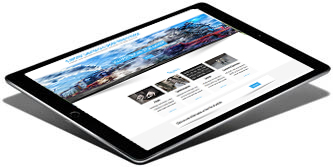 ---
In case you missed the latest newsletter, here are the most recent articles…
The step after CX is clear for most… It's revenue. But is this right? Is this the right thing in mind when building a great CX?
…#PeopleExperience. We talk much about #Customer Experience and #EmployeeExperience as well as about #Trust and there are many detailed topics behind… But what is the core?
It's time to reinvent sales and marketing What do we need to unlock the market power of the moment?
Artificial Intelligence (AI) is a big hype and everyone is talking about AI as naming everything as AI. But is this right?