Measurement of CX is not about NPS or similar scores
Brian Curran is "Vice President Digital Innovation and Design" at Oracle. With his "The Value Equation" model he shows an idea how to measure CX.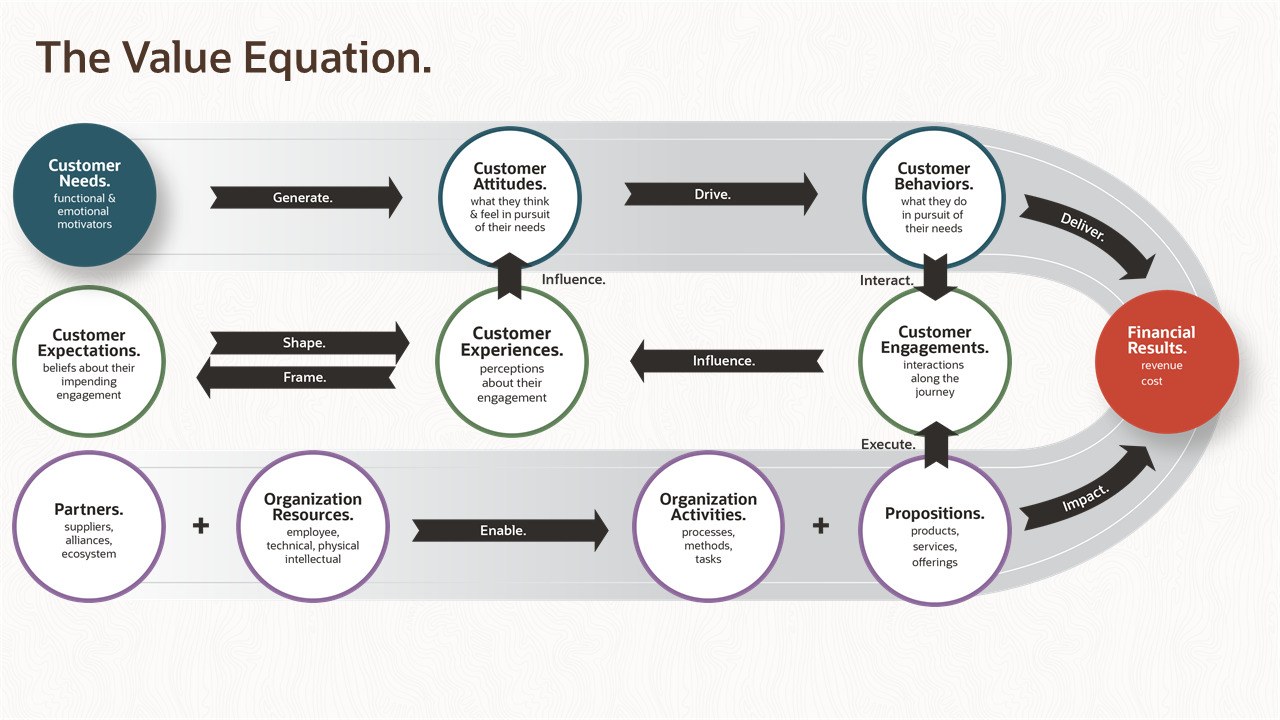 Measuring CX with Data Science
I live in Switzerland but I now set my watch by the periodic discussions and debates around CX measurements. This morning as I once again read the opinions, I decided to go back and look at things that I have written about this subject.