I believe in data & content for CX
As you may have read several times in other post from me, customer have an interest, need and / or pain.
The TV is old = interest on a new TV
the TV can get all channels = need on a new TV
the TV screen is black = pain for a new TV
Brian is showing his Value Equation – which is amazing – in this post. The chart started with the customer need.
If I now think about this chart, I think about the speed of the process.
The speed is slower if it's a customer interest
The speed is growing if it's a customer need
The speed is fast if it's a customer pain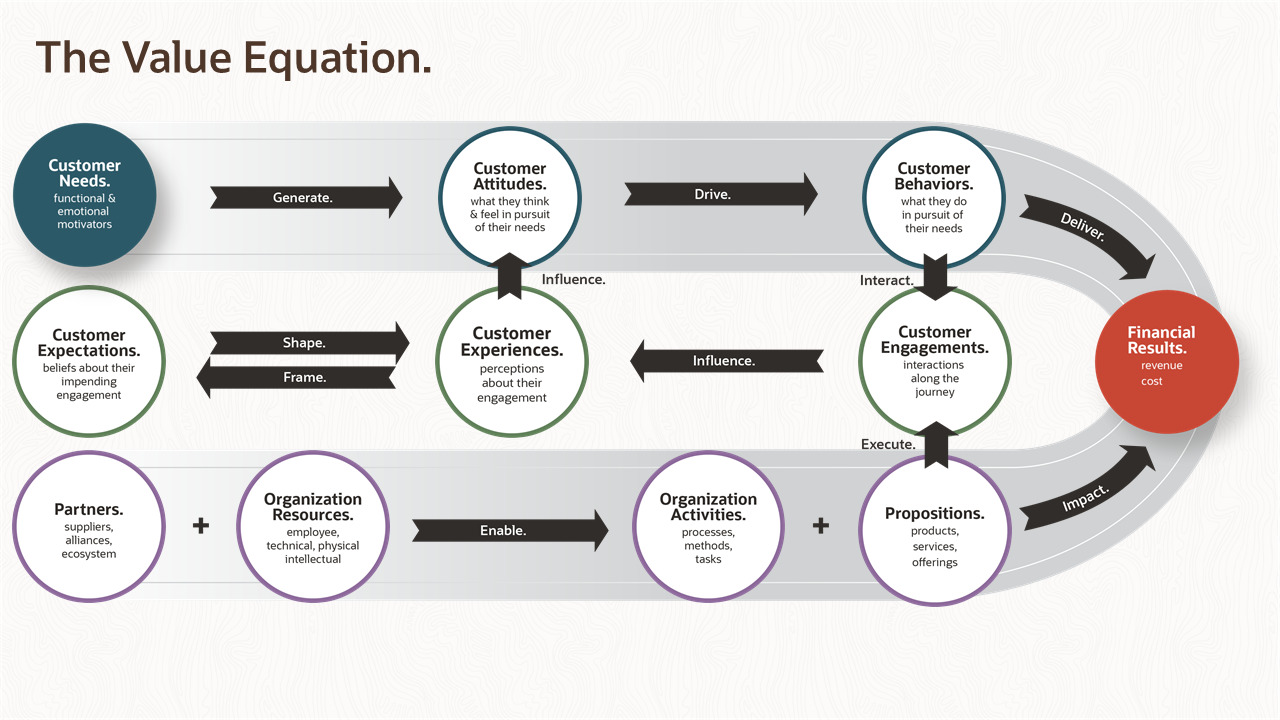 Measuring CX with Data Science
I live in Switzerland but I now set my watch by the periodic discussions and debates around CX measurements. This morning as I once again read the opinions, I decided to go back and look at things that I have written about this subject.
---