Great talk by Brent Leary with Anand Thaker about the changing marketing strategy in times of Covid-19 and Customer Experience.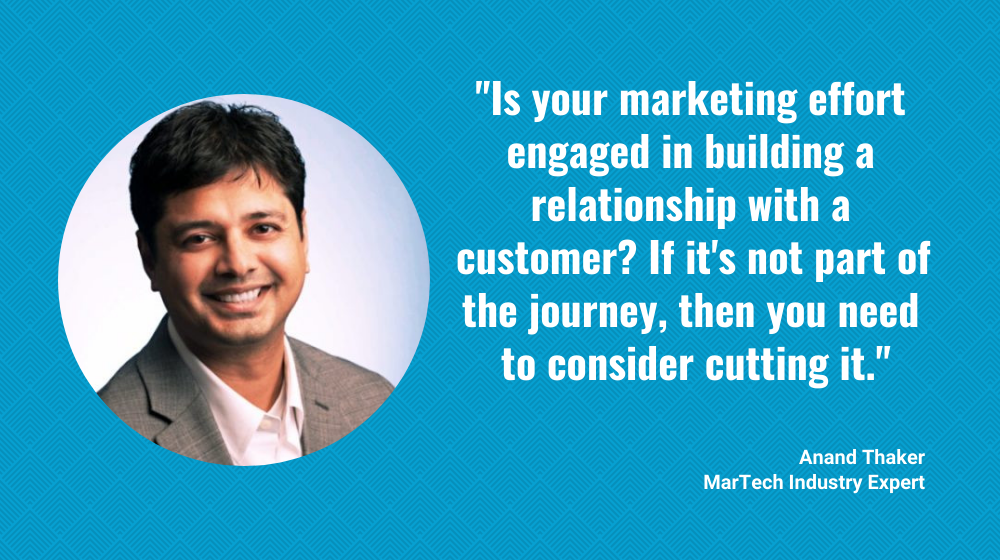 MarTech Insider Anand Thaker: Marketing Not Aimed at Building Real Relationships with Customers? Cut It. – Small Business Trends
In this interview with Anand Thaker, marketing technology expert, he and Brent Leary discuss how COVID-19 is changing the marketing strategy for companies.