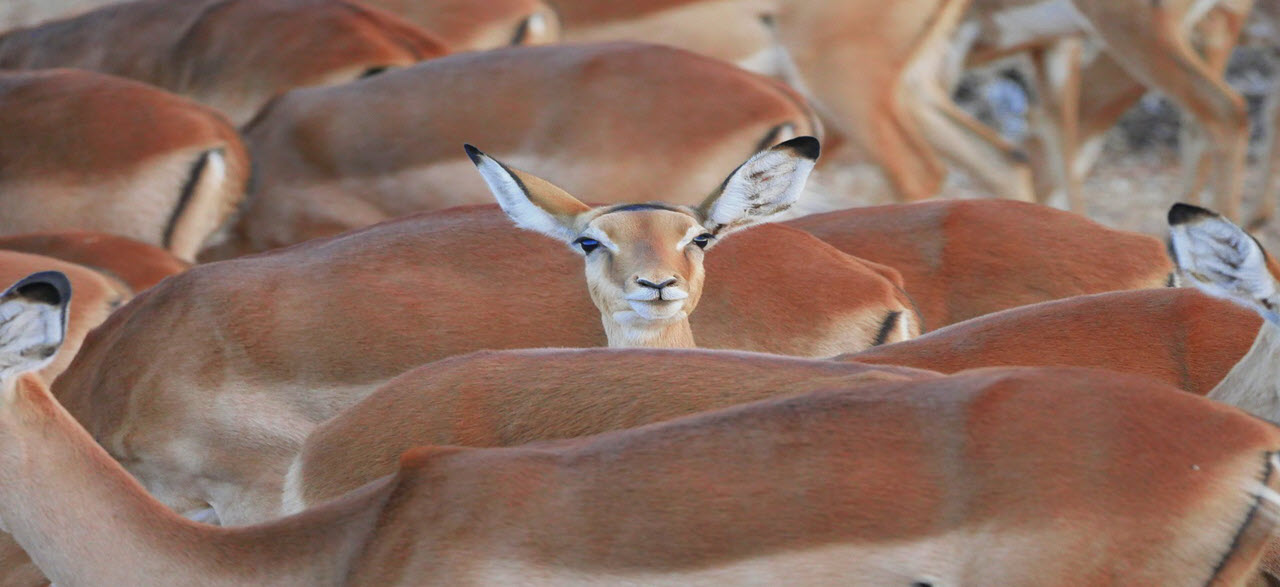 We are talking about customer experience and many many approachs and views on it.
Flexibility is key for it, and in 2019 the buzzword agile comes up more and more in this scenario. Scrum for example is great for managing agile processes. For sure we need process people for operation, but what we need more are lateral thinker.
The experience is based on many many pillars. We need processes for each but finally we need to combine all pillars and have only one process which is agile to work in all areas like marketing, sales, human resources, etc.
At the end of the day the process needs to questioning the company structure and if it's contemporary to still have sales and marketing departments or corporate goals for employees for example. What I see today is a silo CX thinking and acting… but this is not CX, this is maybe CRM with a very old approach.
There's so much to do and the future is really exciting!