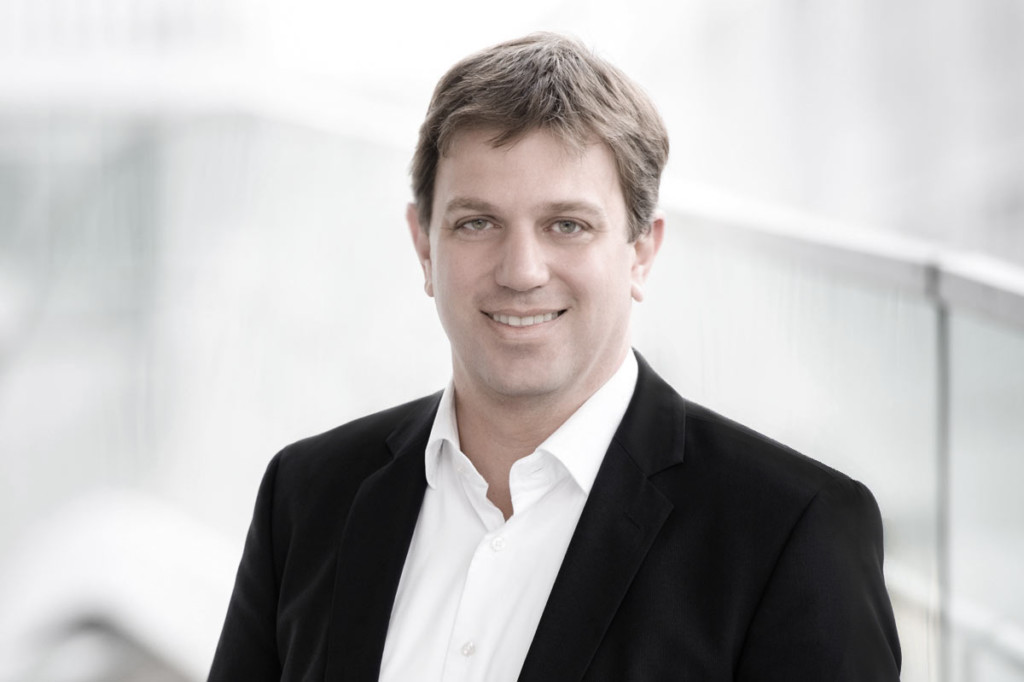 4 years ago I started this blog as a first experiment in writing. Meanwhile the blog, the entire site is grown.
I started with Digital Marketing & Digital Transformation as the both hottest topics on my table.
I have developed myself and it is now much more than Digital Marketing & Digital Transformation. The core is Customer Experience which is an online-, offline- and non-marketing topic. Change and Transformation are key elements beside Marketing. Marketing means the entire Communication and entire Interaction.
So why naming this blog still Digital Marketing & Digital Transformation?
Digital Transformation is not about Digital, it's about Transformation and…. Transformation is about the customer direction. It's about how we interact and communicate with the customer and marketing is for sure an important element in it, but marketing will and must change.
Finding the right title for my blog isn't that easy….
Customer Experience & Digital Transformation is reflecting best what is paying my attention and what the posts are about. Digital Transformation is often misused and many people thing that it is about digitalization which is not the case. Digital Change is an unfilled topic which could be used without misunderstandings… but Digital Transformation it is the topic people pay attention to and this is exactly what I want… starting the discussion!