Love this: "Adviser brands represent a shift away from a traditional focus on top-of-the-funnel campaigns and marketing-centric metrics." …but you should read the entire article!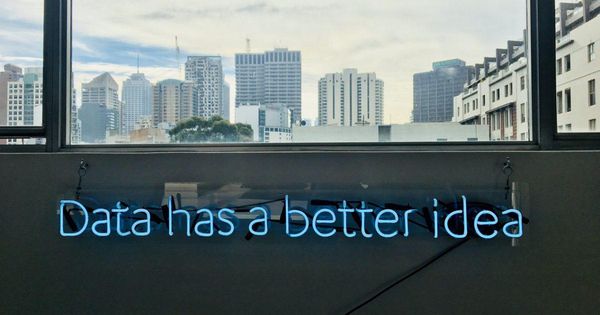 Marketing In The Age Of Machine Learning
Customers are becoming more connected and mobile and as a result, more impatient and demanding. To stay ahead, machine learning is empowering a new generation of 'adviser brands' to deliver real-time, personalized and productive customer experience to drive conversions and business growth.