About Vision, Mission, Values and Strategy
---
Posted on December 20, 2018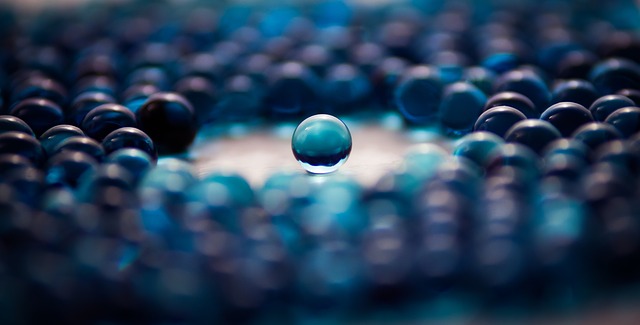 Often I see people start with a strategy… and left out vision, mission and values before. But what are the differences here?
Think it's time to draw the picture and clarify the diferences. Let's assume we want o climb up the Mount Everest…
Our vision is to reach the top! It's about what we want to achieve.
Our mission is to prepare our healthy and condition and take time! It's about how we want to achieve the vison.
Our value is to reach the top without any external help just by our own efforts and without additional oxygen. It's about the fundamental principles & ethics.
Our strategy is the timing, the route and stops we are planning. It's about the way we reach the top.
Finally it doesn't matter if we reach the top. A vision is something which is very difficult to reach, it's more something which drives us and gives us a common direction. Maybe our strategy failed and we didn't reach the top of the mountain… then we need to change our strategy, not the vision. The vision will always be the same.
Sometimes we work directly on the vision it and sometimes not. In this case we try to reach the Mount Everest and the next time we have a much lower mountain we are going up… just for training for the Mount Everest. The other mountain is an entirely different path, but with the same vison in background.
---